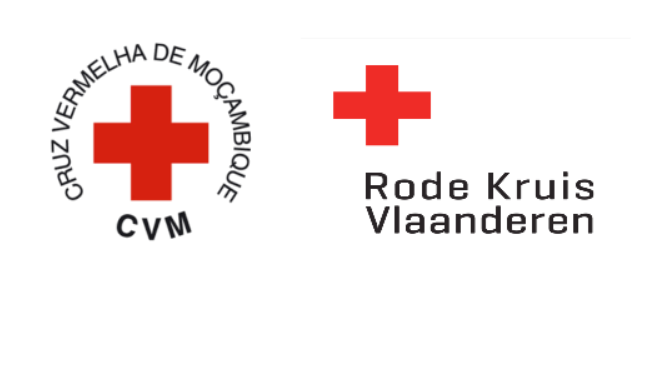 CPP: Looking back on a successful project in Mozambique
CPP is a pilot project, under the wing of our organization, committed to supporting Shared Value projects and establishing partnerships between European and African private entrepreneurs. By Creating Shared Value (CSV) we have the ambition of entrepreneurs to create both social and economic value. A first successful initiative was realized in Mozambique where the Red Cross, together with our local staff, helped shape the project. An innovative tool was used to provide First Aid.
The Red Cross and Exchange join forces
Last summer, our staff in Mozambique, Elena Gaffurini and Mulweli Rebelo, conducted a feasibility study on the commercialization of first aid training in institutions and companies. Using innovative tools and a participatory approach, the project was developed in cooperation with the Flemish Red Cross in Mechelen and Maputo. The initiative was successfully realized and concluded with a presentation to the director of the Red Cross in Mozambique, last September. Elena Gaffurini expresses her enthusiasm emphatically: "This collaboration strengthens our people and companies, based on equality and complementary competencies. We did this with a focus on mutual respect and trust, looking for and finding the added value in a good match between companies and people. It is a good way to strengthen our self-reliance. What we will be able to do with the Mozambique Red Cross itself will have much more lasting impact. It requires ethical rethinking, which can pay off in the medium term." Exchange vzw looks back with pride and is working hard on new realizations within this pilot project.