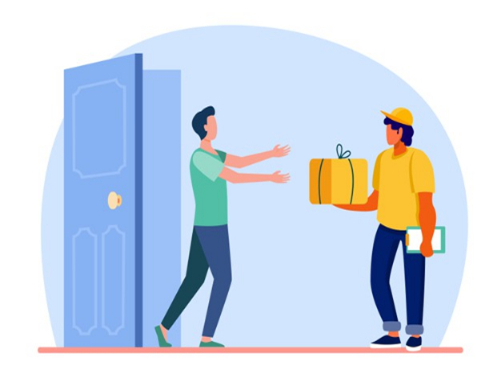 CUSTOMER RELATIONSHIPS
How do you deal with your customers? 
The Customer Relationships building block describes the types of relationships that a company establishes with specific customer segments.
GET STARTED YOURSELF!
A company must clarify the type of relationship it wants to establish with each customer segment. Relationships can range from personal to automatic. How exactly do you make the relationship with your customers unique? And how do you do this better than the competition? This building block should encourage you to think about how you can attract and retain the customers who generate income!
In our Google Classroom we help you getting started. In addition to our videos, you will also find templates, extra case studies and useful references about Customer Relationships. Do you want feedback from our experts after filling in the templates? That is also possible in our Classroom!